Cross-linx festival
The moving festival
U bekijkt een pagina over een concert dat al heeft plaatsgevonden.
Klik hier om naar de actuele concertagenda te gaan.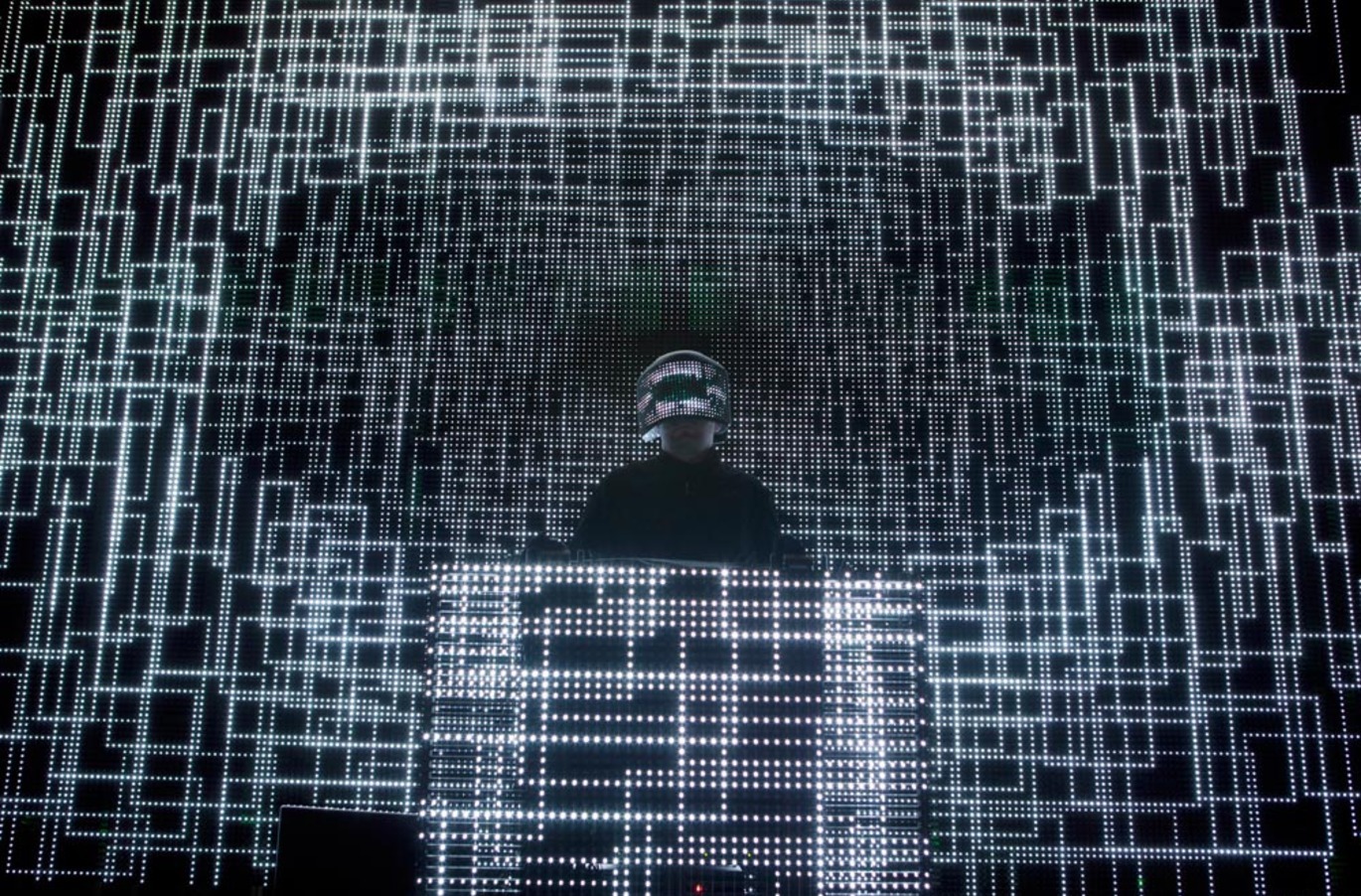 Metropole Orkest
Jules Buckley, dirigent
Mark Lanegan, zang
Charles Hazlewood, dirigent
Tom Jenkinson, Squarepusher
The Cross-linx Festival creates musical connections that you wouldn't expect on first sight. Styles such as composed 'new' music and artists from the avant-garde pop scene will meet.
Previous editions of the festival presented artists like Patrick Watson, Ólafur Arnalds, The National, Nico Muhly, Efterklang, José González, Spinvis and Lavinia Meijer.
The program of this 14th edition will again be filled with a fine selection of artists such as Bryce Dessner, SWOD, Sebastian Plano, Maarten Vos and FC Jongbloed-Lunatree. We'll be performing together with Mark Lanegan and Squarepusher. Style-wise, the difference between these two artists couldn't be bigger.
As frontman of The Screaming Trees, Mark Lanegan was one of the most defining artists of the grunge scene. The last couple of years he stands out because of his very intense narrative solo performances.
Squarepusher a.k.a. Tom Jenkinson, is well known in both the jazz and drum and bass scene. This means we are dealing with an exceptional musician. Squarepusher is the greatest beats pioneer of the 1990's and can truly be called exceptional.
Initiator and programmer of the festival, Frank Veenstra, thinks the line-up of this 14th edition might be the best one so far: "Mark Lanegan was on our wish-list for a long time and conductor Jules Buckley of the Metropole Orkest will be arranging his music", he says. "The fact that the very authentic Lanegan performs on the same evening as Squarepusher, plus, both with the Metropole Orkest is very exceptional!"
Concerts
Wed 11 Feb, 8:00 pm
Muziekgebouw aan 't IJ, Amsterdam
Thu 12 Feb, 8:00 pm
Muziekgebouw Eindhoven, Eindhoven
Fri 13 Feb, 8:00 pm
De Doelen, Rotterdam
Sat 14 Feb, 8:00 pm
SPOT, Groningen